See Our Work. Meet Our Team.
Awards & Recognition
2019 Best Of Winner – Toronto4Kids.com
2019 Tease Tea Founders Fund Finalist
2018 Best STEM Programs for Kids – Toronto4Kids.com
2018 Best Places In Toronto To Learn How To Code – NOW
"Techie Kids" – Vice Canada
'Innovative Women" – Randstad
Sheri Allain (Mom & Chief Lizard)
"Everybody…should learn to program a computer, because it teaches you how to think" – Steve Jobs
I introduced my daughters to coding at a very young age (4, 7) as I was increasingly reading how important it was to build math skills, problem-solving, grit and self-confidence. It's also a future career opportunity for well-paying, high-demand jobs!
Their early introduction to coding was a nice start, but I couldn't help but feel that something was missing. Few coding schools had 'girl-friendly' curriculum with non-violent games or programs for younger children, or their programs were extremely pricey and required giving up valuable weekend time to travel there and back.
Fortunately, I come from a family of teachers and entrepreneurs, so I'm passionate about learning and unafraid to build something from scratch. I created Codezilla with my daughters and their friends in mind. Our mission is simple: 'Safe, Educational Fun':
Teacher-endorsed curriculum taught by passionate and police-checked university students, at neighborhood schools, daycares and camps across Toronto
Kid-friendly software and screen-free STEM toys, so kids learning real coding terms and early computational thinking (i.e. logically breaking a complex problem into smaller steps)
STEM programs for kindergarteners and girls, such as our innovative Doll Makers, Toy Makers and our best-selling Slime & Circuits
Three years later, it's rewarding to know that thousands of children are enjoying our STEM and coding programs originally inspired by my daughters. It's super tech-rific to have parents, teachers and principals repeatedly welcoming us into their school!
Teacher-endorsed. Mom-run. Kid-focused.
Looking to introduce coding to your kids online? Look no further! Codezilla provides engaging online coding classes and remote learning for kids.
Coding and STEM / STEAM Instructors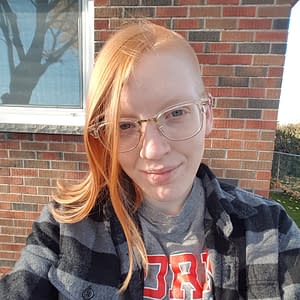 Fourth year Digital Media student at York University. I love coding, dancing, running, video games, and helping others understand  programming!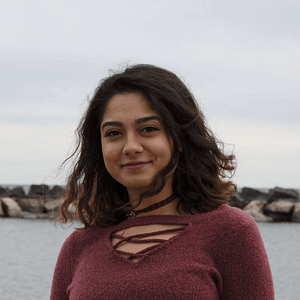 Fourth year Global Health major at U of T! Love music, movies, video-games, and biology!! All-around geek who has an interest in tech and working with kids!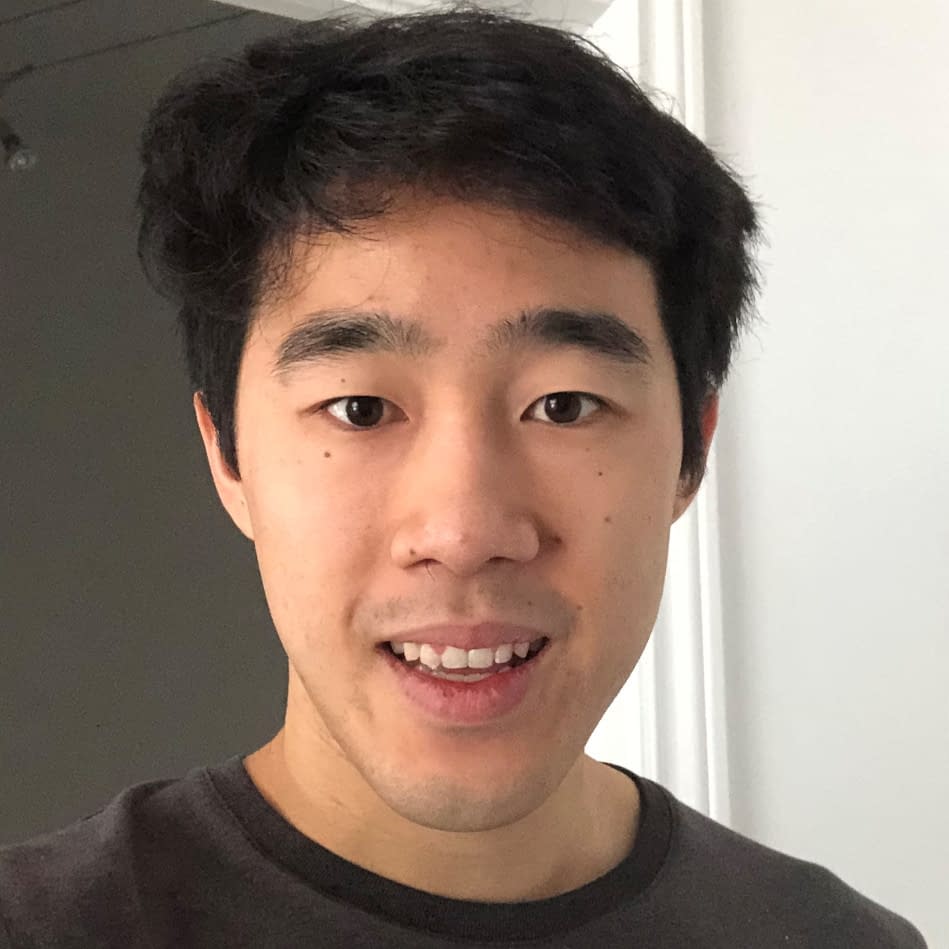 Studied Wireless Networking at George Brown. Enjoy Coding, solving problems, making games with students, and watching Hockey!
2020 McGill grad with one year of full time developer experience. Currently into pottery, skateboarding, and cooking. Love to teach!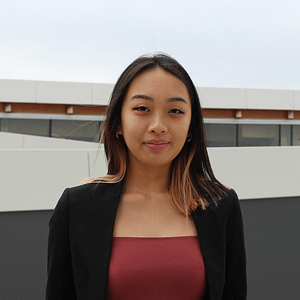 Commerce student at McMaster University. I love discovering new music, creating art, and learning new skills!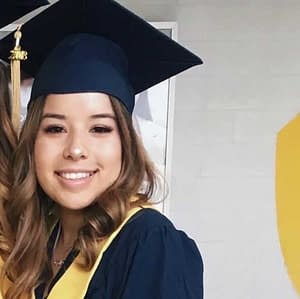 Physics major at the University of Guelph. When I am not learning or teaching, I enjoy taking hikes, playing video games, and drawing!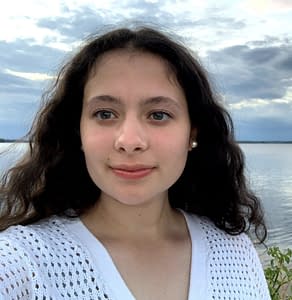 I'm a third year Machine Learning Specialist at U of T. I'm passionate about programming, reading, and art, where I get to feed my creative side. The world of computer science has always sparked my interest and it's a privilege to share it with young learners too!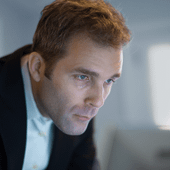 Web, tech and multimedia professional.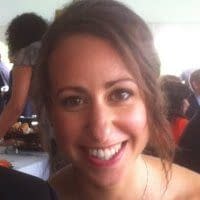 Former Teacher, Toronto Catholic District School Board.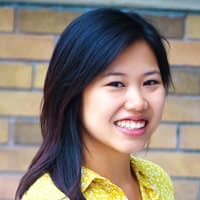 Teacher and Education Manager for Peekapak.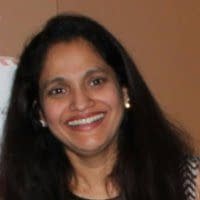 Special Educator and Mental Health Professional.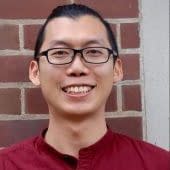 Special Education teacher and Technology integrator.