See Our Work. Meet Our Team.
Awards & Recognition
2019 Best Of Winner – Toronto4Kids.com
2019 Tease Tea Founders Fund Finalist
2018 Best STEM Programs for Kids – Toronto4Kids.com
2018 Best Places In Toronto To Learn How To Code – NOW
"Techie Kids" – Vice Canada
'Innovative Women" – Randstad
Sheri Allain (Mom & Chief Lizard)
"Everybody…should learn to program a computer, because it teaches you how to think" – Steve Jobs
I introduced my daughters to coding at a very young age (4, 7) as I was increasingly reading how important it was to build math skills, problem-solving, grit and self-confidence. It's also a future career opportunity for well-paying, high-demand jobs!
Their early introduction to coding was a nice start, but I couldn't help but feel that something was missing. Few coding schools had 'girl-friendly' curriculum with non-violent games or programs for younger children, or their programs were extremely pricey and required giving up valuable weekend time to travel there and back.
Fortunately, I come from a family of teachers and entrepreneurs, so I'm passionate about learning and unafraid to build something from scratch. I created Codezilla with my daughters and their friends in mind. Our mission is simple: 'Safe, Educational Fun':
Teacher-endorsed curriculum taught by passionate and police-checked university students, at neighborhood schools, daycares and camps across Toronto
Kid-friendly software and screen-free STEM toys, so kids learning real coding terms and early computational thinking (i.e. logically breaking a complex problem into smaller steps)
STEM programs for kindergarteners and girls, such as our innovative Doll Makers, Toy Makers and our best-selling Slime & Circuits
Three years later, it's rewarding to know that thousands of children are enjoying our STEM and coding programs originally inspired by my daughters. It's super tech-rific to have parents, teachers and principals repeatedly welcoming us into their school!
Teacher-endorsed. Mom-run. Kid-focused.
Looking to introduce coding to your kids online? Look no further! Codezilla provides engaging online coding classes and remote learning for kids.
Coding and STEM / STEAM Instructors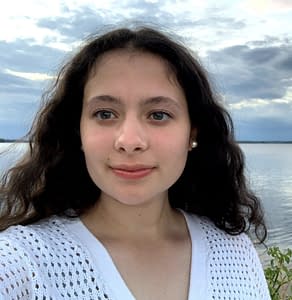 I'm a third year Machine Learning Specialist at U of T. I'm passionate about programming, reading, and art, where I get to feed my creative side. The world of computer science has always sparked my interest and it's a privilege to share it with young learners too!
Studied Wireless Networking at George Brown. Enjoy Coding, solving problems, making games with students, and watching Hockey!
I am a high school student who is interested in coding and tech.
University student with a passion for comic arts, game design and metal.
Computer Science student in University with 3 years of experience. I'm a big Hockey fan!
High school student who is passionate about coding, video games, and cats!
Recent UofT Computer Science graduate, I love making games and drawing comics!
I am a student at UoFT who is studying computer science. On the side, I like to draw and play games.
A university student in Psy and Env, learned some basic basic coding skill ;) BIGBIG LOVE with dolphins and whales. Bad at games but love them :D
I am a college student currently studying programming and GBC. I have been passionate about programming since I can remember, as well as with cooking and music. I love cats, DJing in my free time, and cooking when I feel overwhelmed or stressed. I also love graphic design and video editing <3
I graduated from Western a few years ago and I'm currently working full-time. Love coding and building various projects on the side :) I enjoy the outdoors, arts and baking.
Hi ! I am a new graduate from York University – IT program. I like coding, designing and keep learning new stuff. I am a sport person, I play badminton, swimming, basketball and K-pop dance, and salsa. (I am a big fan of FRIENDS!)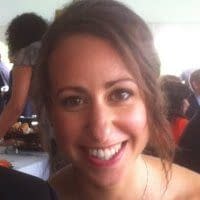 Former Teacher, Toronto Catholic District School Board.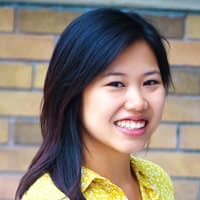 Teacher and Education Manager for Peekapak. She is Education Specialist at Prodigy Education, a global leader in game-based learning and Prodigy Math.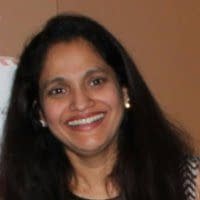 Special Educator and Mental Health Professional.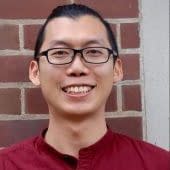 Special Education teacher and Technology integrator.
A professional chef, teacher and founder and CEO of the fast-growing 7-figure business, Rooks to Cooks.
Owner and CEO of Lubeco Bedding, the Caribbean's leading multi-million dollar manufacturer of premium bedding and owns and operates an award-winning B&B and wedding venue, La Haut Resort, ranked "Excellence" by TripAdvisor.
Seasoned Full-Stack Software Engineer with a passion for continual learning and creation of innovative and impactful Products and Services at various Tech Start-Ups in Toronto.
Former camp supervisor, provincially certified skating coach and copy editor of distant lands.