Contact Us
Thousands of children across 40+ schools have benefited from Codezilla's 'Educational Fun' coding workshops and coding courses. During COVID,  we have been running online coding classes and sold-out virtual coding camps for kids at home. Contact us to learn how we can give your child a head start in life with STEM and computer programming!
Please make sure that your email address is entered correctly.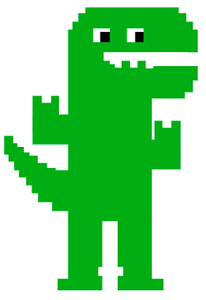 No Mail Please! Thank you!