"My nine and six year old participated in both parties this weekend. The parties were AMAZING! And bonus, my six year old was occupied for more than an hour afterwards with her slime. I'd plan this for a birthday party even if there wasn't social distancing! 😍😍😍"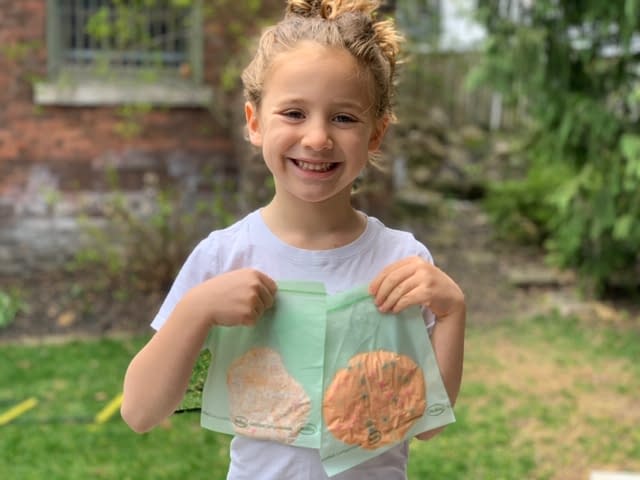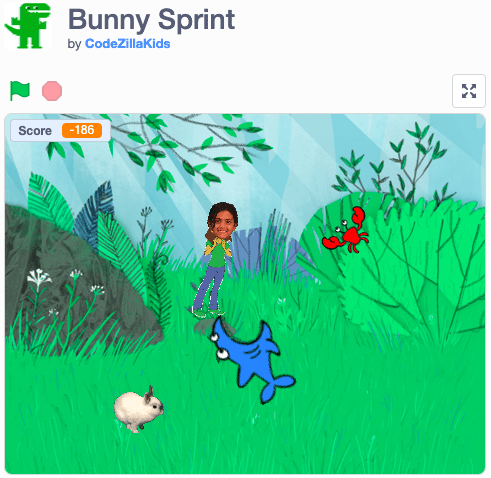 Codezilla Virtual Birthday Party
Ages: 4 – 14
Party Size: 12 children (one party). Option to book two parties for 20+ children (guests choose)
Days: Saturdays, Sundays
Times: 45-60 min per party
Locations: Online via Zoom
Cost: $200 – $300 + HST (price varies by party theme, age of children, number of children & delivery of slime kits)
Birthday Party Includes:
Interactive Party experience for 45 – 60 min (includes happy birthday)
1-2 experienced, friendly instructors
Personalized coding game (your child's name, image, pet, etc. can be included in the game)
Slime kit delivery within GTA 3-days in advance of event (extra cost for outside GTA)
$25 Codezilla gift certificates for all guests
Choose from any of our tech-rrific, slime-tastic party themes!
Game Makers (ages 8 – 14): Code a dynamic video game with characters, motion and sound using Scratch.
Includes a personalized video game for the birthday child! See photos.

Slime Makers (ages 4 – 10+): Make ooey gooey slime with ingredients delivered to your guests (Slime is made with a Borax-water solution).
Your slime class is taught by our 12-year old slime expert and slime seller! See photos.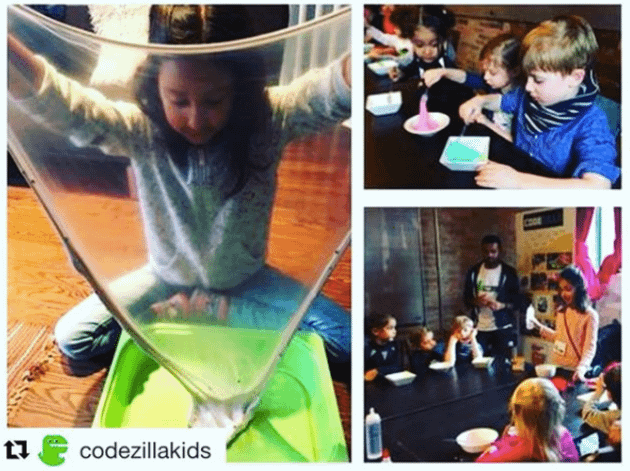 Ready to book your Game Makers Coding or Slime Makers birthday party? We'd love to know the following:
Age your child is turning
Number of children attending (including your child)
Desired birthday party theme (please advise if 2 parties are required. We recommend virtual parties of 12 children for best experience)
Desired time
Looking to introduce and teach coding to your kids online? Look no further, Codezilla provides engaging online coding classes for kids!