Educational Fun!
Award-winning STEM and Coding for Kids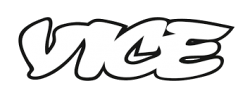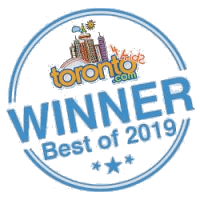 Best of 2019 Winner
2018 Best STEM Programs for Kids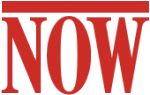 2018 Best Places In Toronto To Learn How To Code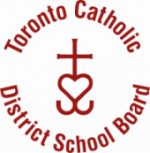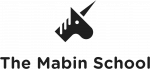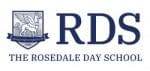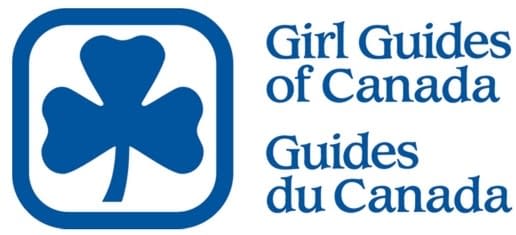 A hands-on introduction to early computational thinking and STEM. Award-winning tech toys. Play-based learning.

Make a video game! Introduction to computer programming with kid-friendly, non-violent games and educational tech toys.

Make a website! Create an app! Advanced tech skills to nurture creative problem-solving, communication and collaboration.
STEM, Maker & Coding Classes for Schools & Families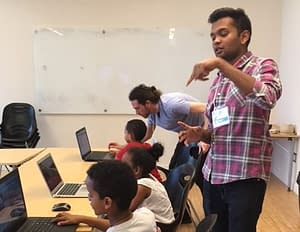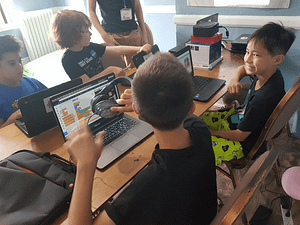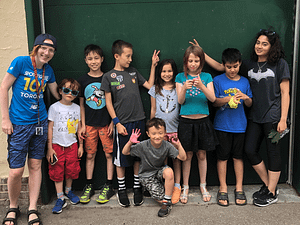 Codezilla provides coding classes, STEM and maker camps and parties, and lunch and after school programs for kids ages 4 – 14 in Toronto.,
We specialize in Educational Fun using age-appropriate computer software and award-winning tech toys.
Our coding classes for kids are teacher-endorsed and parent-approved. We want all kids, especially girls and marginalized children, to learn how to code. That's why we always offer fair prices and subsidized spots.
During COVID: Virtual STEM/Craft camps and online coding classes for kids across Toronto, Ontario – also enjoyed internationally!
Looking to introduce coding to your kids online? Look no further, Codezilla provides engaging online coding classes for kids! We offer coding classes for kids in Toronto. In school, at camps, and birthday parties. Want to introduce coding to your school? We provide coding in-class or as an extra-curricular at lunch and after school. We bring our coding equipment and expertise to elementary and middle schools across Toronto. Want to give your child a head start in life? Read why coding is still the most important job skill of the future. Our kid-friendly coding curriculum was developed by experienced programmers, endorsed by educators and loved by kids of all ages.
Looking for computer programming classes for kids near you? We currently teaching coding for teens and kids out of these locations — and are expanding to more locations across Toronto! No Mail Please! Thank you!